Located east of Phoenix, Scottsdale is a vibrant desert city offering access to nature, a historic downtown, and high-quality schools. When you factor in its affordability and perpetually sunny skies, it's easy to understand why people all over the US are flocking to Scottsdale—"The West's Most Western Town."
1. Family-friendly fun
Voted as one of the best cities in the US to raise a family, Scottsdale is home to a wide variety of fun recreational activities for the whole family. For food, there's the beloved
Sugar Bowl Diner
, where you can feast on American classics while taking in the wacky scenery. Located in Old Town, this pink restaurant is a fan-favorite that will take you right back to 1950.
At the
OdySea Aquarium
, your children can enjoy unique and colorful sea creatures and learn about our world's aquatic life (and how to protect it!) The Aquarium is open every day from 9:00 a.m. to 7:00 p.m., and tickets are available online.
2. Take a trip downtown
There are lots of exciting things to do in Scottsdale's nostalgic Old Town district. The best way to get to know your new city is through a self-guided
Walking Tour
through the historic neighborhood. You can explore some of Scottsdale's most exciting historical sites and exhibits, just as they were in the time of cowboys and saloons. These sites mark key moments in the town's history and provide visitors with a rich understanding of how modern Scottsdale came to be. Downtown Scottsdale is also home to a variety of quaint shops, charming restaurants, and public art pieces. This thrilling and educational tour takes about 60-minutes from start to finish. You can download your map of the tour from the
Walking Tour
website.
3. Shopping
Scottsdale's
Fashion Square
is the perfect place for retail therapy. With a diverse selection of stores, there is sure to be something here that will catch your eye. Some notable shops include
7 For All Mankind
, which specializes in high-quality denim pieces, or
ALO Yoga
, which focuses on comfortable, stylish, and accessible yoga clothing.
4. Unique eateries
Scottsdale has a hot culinary scene with a wide variety of delicious eateries.
Café Monarch
offers a renowned four-course meal and luxury dining experience. While the menu is always changing, past menu items have included cauliflower soup, cured salmon, pork belly, or the signature Monarch cuts. If you are feeling in the mood for dessert, you might want to try the New York Cheesecake or the Chocolate Hazelnut Cake.
If classic elegance isn't your thing, or you're looking for an innovative and fresh dining experience, try
Maple & Ash
steakhouse. Here you can enjoy wood-fired steaks, chops, and mouthwatering sides with a unique twist. Maple & Ash is known for its vibrant scenery and excellent service, making it the perfect spot for a date.
5. Arts and culture
The
Scottsdale Museum of the West
has made it its mission to educate its patrons on the rich history of Scottsdale through art and artifacts. Recently, they opened to the public a photography series by the late cowboy and artist Edward Curtis. It is lovingly named "Light and Legacy: The Art and Techniques of Edward S. Curtis." Over the span of three decades, Curtis captured thousands of pictures and recordings of Native Americans. This unique photo series commemorates and celebrates his life's work. Additionally, the Scottsdale Museum of the West houses a variety of other exhibits and a sculpture garden.
If you're looking for a more immersive artistic experience, visit
Wonderspaces
, which features artwork from around the world. Located inside Old Town's Fashion Square, this 16,000 square-foot facility has everything from traditional galleries to powerful, interactive pieces of art.
6. Nightlife and entertainment
Given its influx of young residents, Scottsdale is home to a vibrant nightlife of activities.
Coach House
, located in Old Town, is a town favorite. It's a dive bar adorned with glittery lights and a warm, down-to-earth environment. Coach House has become a pillar of the Scottsdale community by hosting farmers' markets, cook-offs, and holiday events and offering a great selection of beers and delicious food. This is the perfect place to exchange stories about your week or make new friends.
7. Access to nature
Another perk to life in Scottsdale is its proximity to parks, public reserves, and outdoor recreation.
Pinnacle Peak Park
encompasses 150 acres and has a short, popular trail for hiking. This serene desert park is a favorite spot for Scottsdale hikers, joggers, and experienced rock climbers. There are a variety of good spots for family picnics and casual strolls, and the park officially hosts astronomy events, interactive tours, moonlight walks, and more. If you're interested in getting involved and meeting new people, you can sign up to become a park volunteer.
Another way to get outside (and give back) in Scottsdale is to visit the
Southwest Wildlife Conservation Center
. This is a sanctuary that rescues and rehabilitates animals in need of aid. There are a variety of ways to support the Southwest Wildlife Conservation Center, but the best is through a direct donation or booking a wildlife tour. On the wildlife tour, you can expect to see bears, foxes, great-horned owls, bobcats, and more. This educational tour is two hours long and not recommended for children under five. The facility also books twilight tours!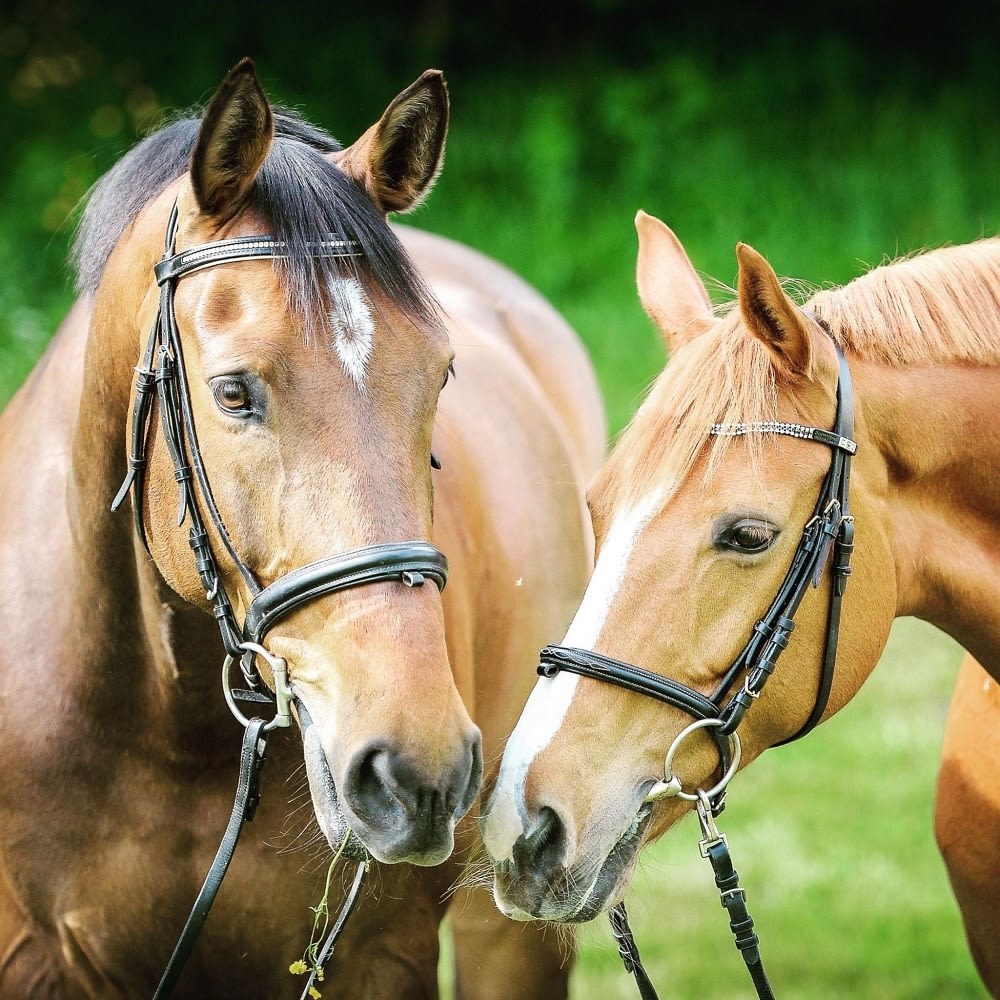 8. Tourist attractions
Like all cities, Scottsdale has some fun tourist hotspots, like the 30-acre Railroad Park. The McCormick-Stillman Railroad Park is a locomotive-themed amusement park, where patrons take a ride on a train that traverses the entire park, passing by a vintage carousel, enchanting playground, museums, and charming retail shops. The train and carousel are typically open from 9:00 a.m. to 5:00 p.m., but guests are encouraged to check the website for current hours. Tickets are $3 for the train and can be purchased at the Stilman Station park's headquarters.

Enjoy a piece of Scottsdale's western history by going for a horseback ride at MacDonald's Ranch. You can soak up some of Arizona's best views from the back of a horse and choose from individual or group rides. You can even book a moonlit ride to avoid riding the hottest part of the day. MacDonald's Ranch opens its pumpkin patch during the fall, which is a tremendous autumnal outing for the whole family.

If you're looking to purchase real estate in Scottsdale, contact the Karas Group. The Karas Group's trusted, local real estate experts can answer any questions you have about Scottsdale, Paradise Valley, or Phoenix and will help you find the desert home of your dreams.