Not all Paradise Valley luxury homes for sale are listed on the open market. In Arizona, a pocket listing is perfectly legal, and it offers a fantastic opportunity for sellers to target the type of investors they want. More often than not, this means maintaining a listing as exclusive to buyers who are already qualified to close deals and truly motivated to do so. Pocket listing a house in Paradise Valley saves sellers both time and money, and it allows agents to perfectly pair buyers with prospective homes that suit their tastes, lifestyles, and needs. Ultimately, everyone wins.
Discover why and how pocket listing works
Pocket listings are never offered by any listing agent from the National Association of Realtors. These listings don't violate the realtor's code of ethics, Arizona state laws, or the MLS rules. This type of listing simply isn't leveraged by this organization. As such, pocket listings are handled by agents who aren't affiliated with them. Although there are indeed many benefits in working with a realtor, among the biggest advantages of choosing a non-affiliated real estate agent is gaining access to pocket listings and being able to make them. When sellers want to work with exclusive and targeted markets, and when buyers want access to only needs-specific options, pocket listing is the way to go.


Rather than being listed for all of the public to view, pocket listings are shown at the seller's and agent's own discretion. Often referred to as exclusive listings, pocket listings can be marketed internally or marketed through select third-party networks.


Choosing to pocket list your Paradise Valley home is a great way to
keep the entire matter of your sale a private one
. It also allows you to selectively target buyers, leverage the network of buyers that your agent has built, and avoid a lot of the stress, hassle, and extra spending that comes with listing on the MLS. You don't have to deal with bidding wars, and you aren't likely to wait long for a sale. If your agent has a robust network of qualified buyers already established, this transaction could come to a close in seemingly no time.
Check out these amazing benefits of pocket listing a Paradise Valley property
There are numerous benefits in opting to pocket list a home in almost any market. Consider this—when you target a select group of buyers and one with personas that your agent already knows, staging your home and choosing the right presale improvements both become infinitely easier. Your agent can help you determine which design elements to include in the staging process if any at all. If there's a qualified and motivated buyer who already wants a property like yours and has intentions of totally renovating or redesigning it, you can sidestep staging and improvements altogether. All you have to do is clean up, depersonalize, and get ready to move.


Imagine paying a veritable fortune to refinish your natural hardwood floors only to have your home get purchased by someone who wants a marble entryway and premium velvet piles throughout. Why upgrade your kitchen with eye-catching custom cabinets if your buyer has existing ideas for custom cabinets of their own? Connecting with investors who want your home as it will allow you to spend less on refining your property while obtaining more profits overall.


Moreover, with pocket listings, lifestyle-specific features and amenities actually fetch the value that they're worth. Although few buyers from the general market might be impressed with the single-lane bowling alley that you've installed in your basement, your agent might know a bowling enthusiast. Everything from fully restored wine cellars and cutting-edge outdoor kitchens to synthetic putting greens can be far more effectively marketed as an exclusive listing that's offered to select buyers when compared to general listings that get seen by everyone.


Knowing the personas of the buyers that you're targeting saves time and money in other ways. For instance, you don't have to spend a veritable fortune on professional photography or virtual tours. In fact, the vast majority of your normal marketing costs will go down. The biggest and most important step in pocket listing a home is simply finding the right Paradise Valley real estate agent to represent it. For luxury homes in this region, working with agents that are known for maintaining high-end, high-quality, and ultimately desirable homes as exclusive listings is a must. The reputation of your agent will play as much a role in bringing this transaction to a successful close as anything else.


If you're looking to offload a home in the area fast, don't want to deal with the hassle of endless open houses, or aren't too keen on the idea of staging for a general audience, selling your home as a pocket listing could be an excellent choice.
Meet buyers at their targeted price points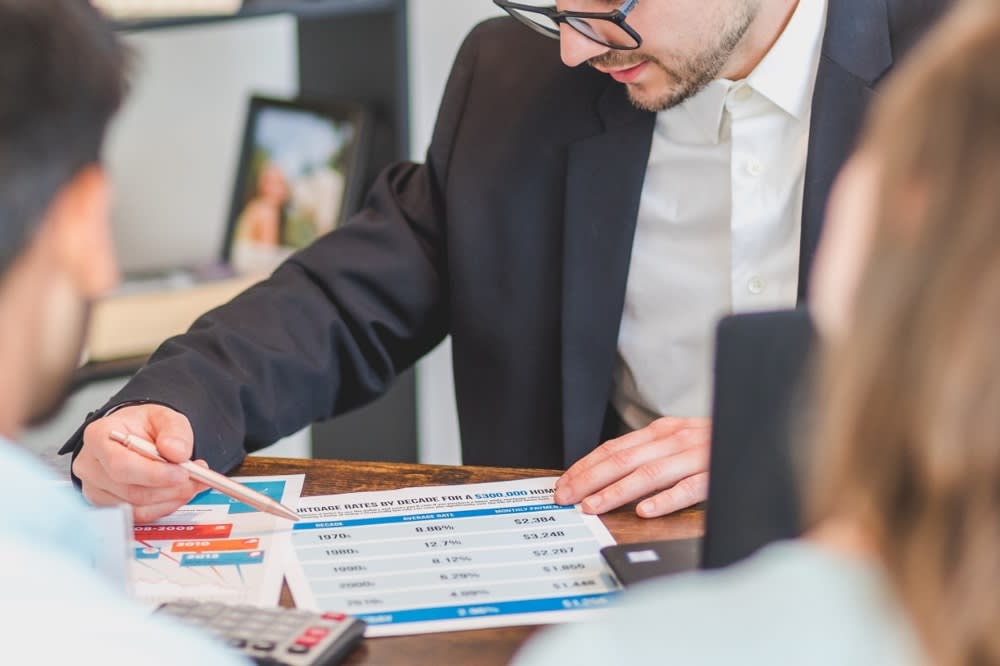 Pocket listings eliminate the "Looky-Loos" who never really intend to actually buy. They also eliminate the need to whittle your asking price down because your available market is searching for what you have to offer but at an unbelievably low price point. Consider being able to set your asking price based upon the assessed value of your home, the upgrades that you've made, and everything you intend to include, and being able to connect with buyers who recognize the value that they're getting.
There are potential downsides
There are potential downsides to pocket listings. This is especially true if your home comes with a number of mandatory disclosures, needs a bit of work, or isn't quite up to snuff when it comes to meeting the expectations of a highly discerning market. To enjoy the benefits of pocket listing, sellers must have properties that are well-maintained, free of major structural or code-related problems, and well worth investing in. In short, pocket listing definitely isn't for everyone or for every home. However, the most common drawbacks of pocket listing are often hard to see as drawbacks. These
include less traffic and only working with one agent
. When you're looking for a quick, simple, and stress-free way to maximize your profits and get on with your life, there really aren't any drawbacks worth accounting for. This is especially true when you've found the right agent.
What you can do if a pocket listing doesn't sell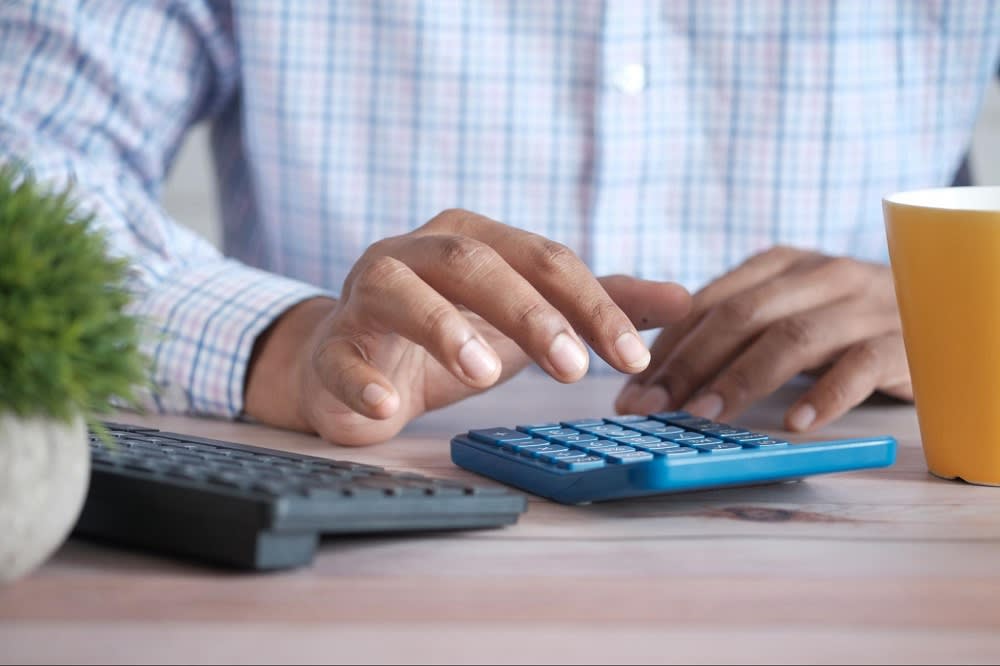 One of the greatest benefits of pocket listing
Paradise Valley real estate
is the ability to make changes to your asking price and more without fear of stigmatizing your listing.
Paradise Valley homes
that are initially priced too high and undergo eventual price drops tend to be slow to attract attention on the MLS. Although price changes may be due to simple pricing errors at the outset, savvy buyers tend to become suspicious when they see numbers go down rather than up. If you offer your home as a pocket listing and get a lukewarm reception, you can still list your home on the market in the traditional fashion, and no one will be the wiser about increases or decreases in your price. This is known as testing the market. If things don't work out with a pocket list, there aren't any rules against listing on the MLS. The worst-case scenario of a failed pocket listing is knowing what works, what doesn't work, and being fully prepared for what lies ahead. You'll have insightful feedback from your agent and from the prospective buyers that have toured your home, and you can use this feedback to inform your future selling decisions.
Ways to know if pocket listing your Paradise Valley home is the right choice for you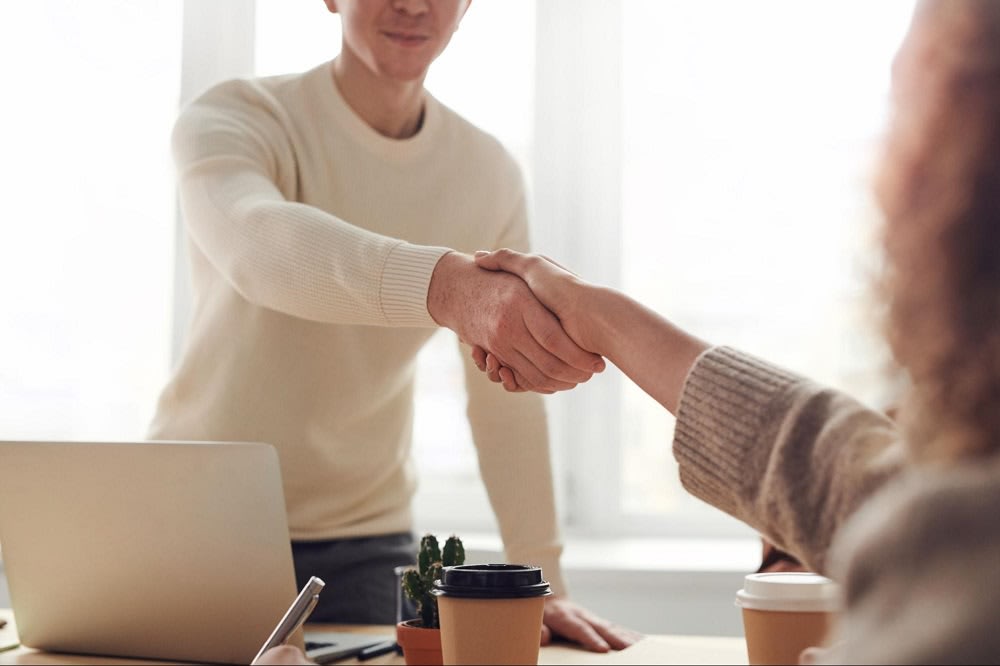 The surest way to know whether you've got a home that's worth pocket listing is by consulting with a reputable and high-volume real estate agent. An agent can tell you whether or not any improvements need to be made before you get started. They can also give you an itemized list of what these improvements are and the most cost-effective ways to make them. Agents can additionally tell you whether or not your home is right for the network that they've built. Some agents work exclusively with buyers who are looking to snatch up specific home types and flip them. Others work with home buyers who are seeking very specific architectural types, layouts, or historical features and who are willing to wait years to find them. If your home doesn't have foundation issues, outdated plumbing, or a roof that's in disrepair, it's always worth finding out if it can command your asking price as a pocket listing.
Having the "pocket listing conversation" with your real estate agent
If you're ready to have the "pocket listing conversation," start by finding an agent who already has a reputation for maintaining first-rate exclusive listings. Agents who specialize in exclusive listings regularly attract buyers who know what they want and who are ready to pay for it. Then, take a moment to list your home's selling points and schedule a tour. You may discover that your agent is able to instantly and seamlessly pair you with the perfect buyer.


At The Karas Group, we're proud to consistently maintain an exciting collection of
exclusive listings
. Our featured listings are always changing as new sellers find their way into our fold and satisfied buyers move into their new homes.
Get in touch with us today
to have the "pocket listing conversation" and to find out if offering your home as an exclusive listing is the right choice for you.

*Header photo courtesy of The Karas Group's website